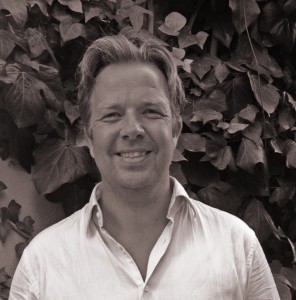 Johan Vikman has fourteen years of experience from the Nordic Life Science sector and joined Nordic Life Science in 2003 from the position as Senior Associate and member of the Investment team at Danske Life Science, a Nordic Private Equity Fund investing in Nordic Biotech companies.
Johan Vikman has a strong background in the investment banking industry, with emphasis on corporate finance and the Nordic Life science sector. From 1999 to 2002 Mr Vikman worked as Vice President and member of the Nordic Life Science team at Danske Securities Corporate Finance in Stockholm. Mr. Vikman was responsible for Swedish life science Transactions.
Johan Vikman has participated in a large number of equity capital market transactions, including public and private acquisitions, stock exchange listings, selective issues, rights issues and private placements within the Swedish and Nordic Health Care sector. Prior to joining Danske Securities in 1999, Mr. Vikman was employed at the Corporate Finance division at Aragon Fondkommission AB, with a sector focus on biotech. Earlier on, Mr. Vikman was employed as a strategic senior consultant at Accenture (former Andersen Consulting) with focus on the pharmaceutical industry.
Johan Vikman holds an M.Sc. in Business Administration and a Master of Law (L.L.M) from University of Uppsala.
Contact
Telephone:  +46 8 25 92 00
Cellphone:  +46 70 110 68 30